Web3 game studio Mooveil has announced the successful completion of a pre-seed/seed round fundraising, securing a total of $5.4 million in investments.
The funding round was led by Gumi Cryptos Capital and Arcane Group, two prominent players in the crypto investment landscape.
In addition to investments from the two crypto venture firms, Moonveil also gained significant support from notable investors such as Longhash, IOSG Ventures, and Infinity Venture Crypto, along with participation from various other investment firms and individuals.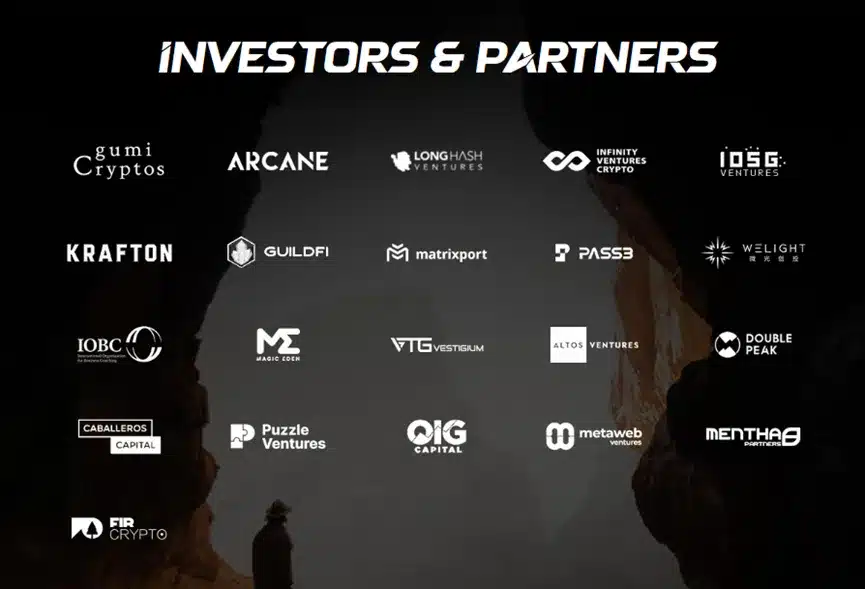 Writing on social media platform X, Arcane said it looks forward to supporting Mooveil "as they forge forward in developing an open Web3 gaming ecosystem with players at heart!"
Looking forward to supporting the @Moonveil_Studio team as they forge forward in developing an open #Web3 gaming ecosystem with players at heart! https://t.co/Nw9IuTNYXO

— Arcane Group (@ArcaneGrp) October 27, 2023
Moonveil's leadership team consists of seasoned professionals with extensive experience in the gaming industry.
Moonveil's co-founder & CEO is a former senior leader at Riot Games, bringing a decade of game development and publishing experience to the table, while the studio's other co-founder & COO has more than 20 years of gaming experience and was a former professional player.
The game studio's stated mission is to create "exceptional gaming experiences" that keeps players engaged with the games while offering them "ongoing rewards and recognition that they rightly deserve."
Moonveil is developing games that incorporate Web3 technology, serving as a bridge between gamers' accomplishments and compensation, reinforcing their dedication, and legitimizing their ownership within the gaming realm.
One of their games, "Astrark: Stage ONE," is an immersive tower defense mobile game that includes both PvP and PvE battles, cooperative multiplayer experiences, and innovative gameplay features.
Another project, "Project B," a multiplayer strategy game, is currently under stealth mode, with more details set to be unveiled this November.




cryptonews.com