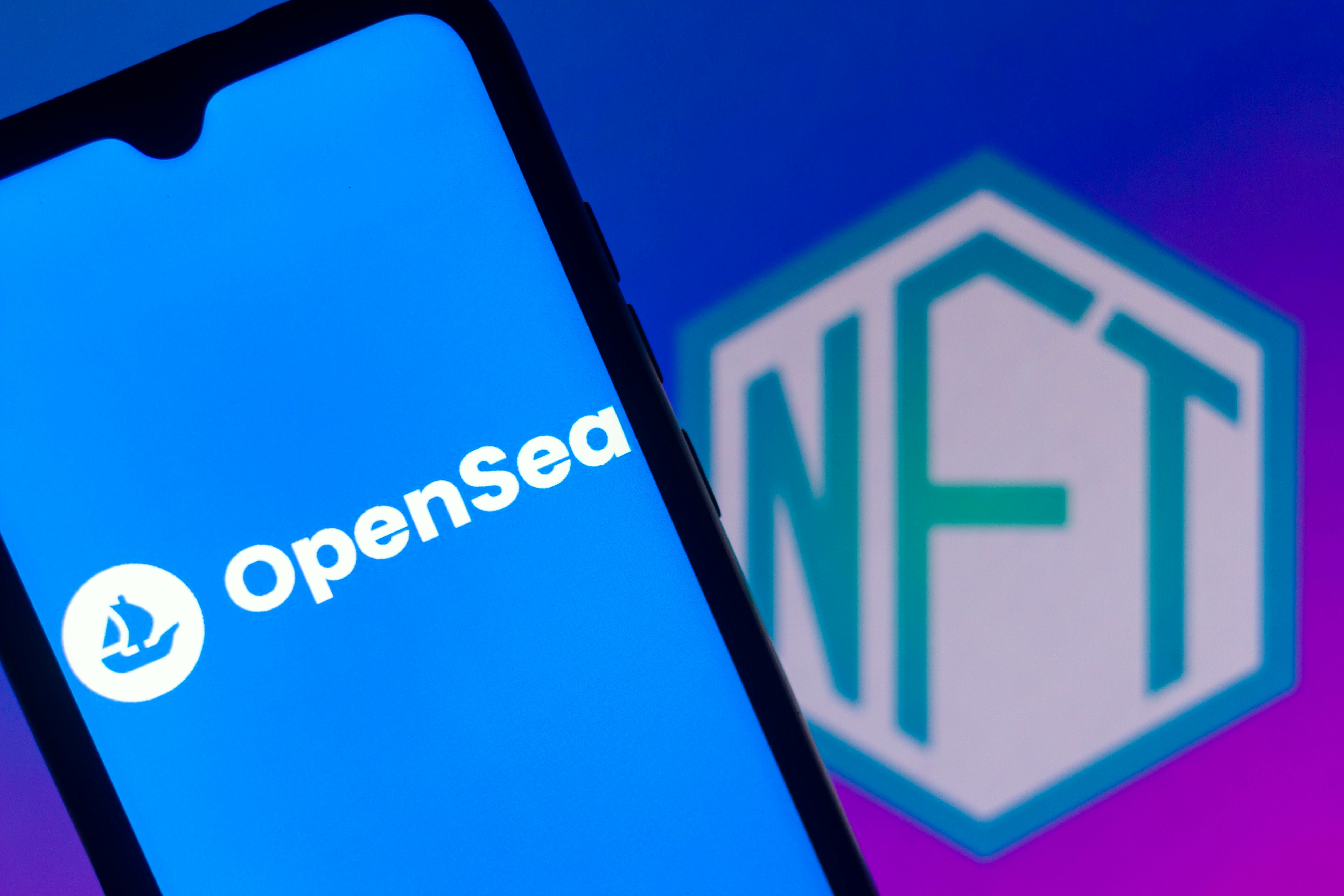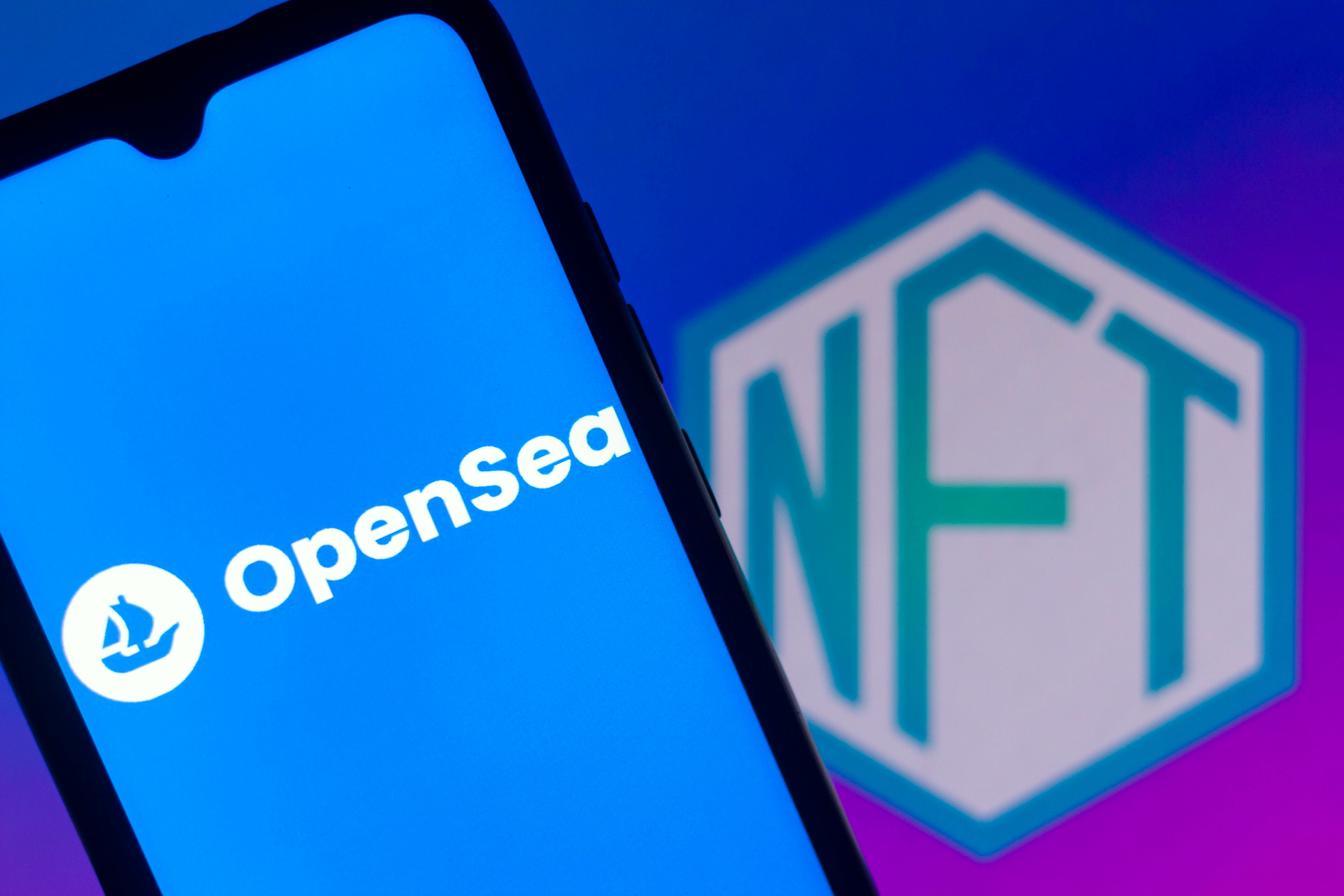 Major NFT marketplace OpenSea has introduced OpenSea Studio, a comprehensive platform designed to assist creators in launching and managing their NFT projects. 
The company unveiled the new initiative in a Tuesday blog post, saying that OpenSea Studio aims to streamline the operational aspects so that creators can focus on their artistic endeavors.
"We're launching OpenSea Studio, a one-stop shop for creators to launch and manage their projects, all on the world's largest NFT marketplace," the announcement read. 
With the launch of OpenSea Studio, creators now have full control over the entire NFT drop process, allowing them to configure allowlists, upload media and metadata with previews, and create dedicated project pages. 
The platform also enables users to mint NFTs directly into their personal wallets, expanding their creative possibilities. 
OpenSea Studio supports a wide range of OpenSea-compatible blockchains, which include Ethereum (ETH), Polygon (MATIC), Klaytn, Solana (SOL), Arbitrum (ARB), Optimism, Avalanche (AVAX), BNB, Zora, and Base.
OpenSea Studio Touts User-Friendly Interface
According to OpenSea, one of the standout features of OpenSea Studio is its user-friendly interface, which eliminates the need for technical expertise when launching NFT projects. 
It also allows collectors to mint NFTs using credit or debit cards, simplifying the acquisition process.
The platform said it has plans to enhance OpenSea Studio with additional functionality in the coming months. 
Users can expect new collection pages that offer immersive multimedia experiences, including videos, images, and text modules. 
Furthermore, the platform will introduce improved features such as roadmaps and FAQs to enhance user engagement.
"This will allow all creators and brands to showcase their work on a richer surface, and make it easier for collectors to learn about projects, right on the collection page."
OpenSea Continues to Expand Market Footprint
OpenSea has been actively expanding its market footprint in the competitive NFT industry. 
Earlier this year, the marketplace introduced OpenSea Pro, a platform that aggregates listings from 170 different markets, offering traders the most competitive deals available. 
OpenSea Pro also provides live cross-marketplace data, delivering near-real-time updates on user and collection activity across all NFT marketplaces, making it a valuable tool for traders and collectors alike.
While OpenSea continues to innovate and expand, it has faced challenges along the way. 
Recently, the marketplace experienced a security breach that potentially exposed users' API keys.
It is worth noting that despite the setbacks caused by the 2022 crypto crash, Web3 continues to intrigue marketers, particularly in the activewear and luxury brand sectors. 
As reported, Byron Sorrells, CEO and co-founder of Dispatch, a platform facilitating friction-free purchases in various digital experiences, has said that the 2022 crash provided a much-needed distinction between speculation and the real utility of Web3 technology. 
Sorrells claimed that he sees Web3 as a technology that augments existing practices rather than entirely replacing them.
"It's a shame it took these big events for that to happen, but you do start to see that what's survived are some genuine use cases," he said. 


cryptonews.com